2 tags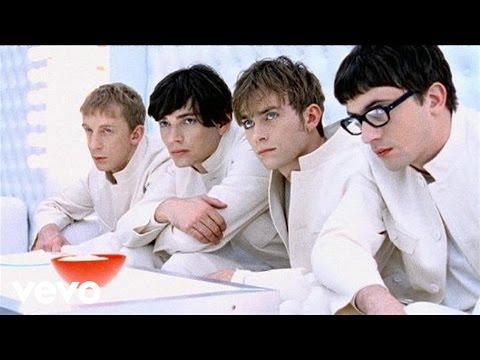 4 tags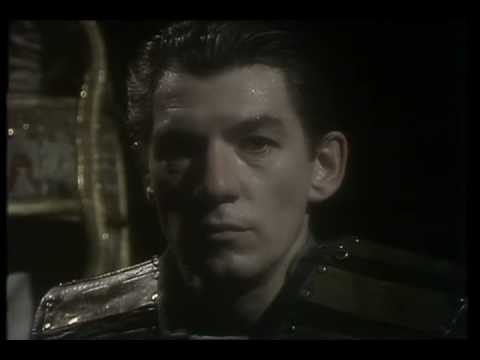 3 tags
Deja Vu
La unica experiencia paranormal que he tenido en la vida sucedió en Antofagasta. Nos habíamos cambiado hace poco a un edificio frente a la costa de la ciudad. Todas las tardes me juntaba a jugar y conversar por largas horas con los hijos de los vecinos. Un día sentados en las escaleras del edificio vimos subir al vecino del piso de arriba. Venía con bolsas del supermercado. Nos saludó y pidió...
2 tags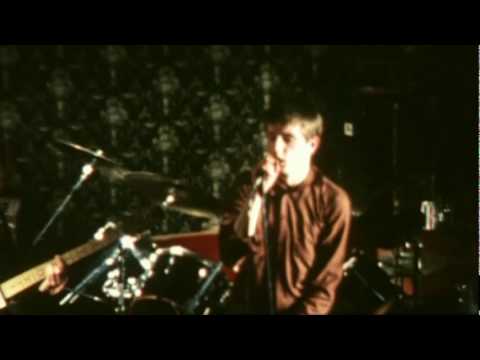 3 tags
4 tags
3 tags
4 tags
4 tags
5 tags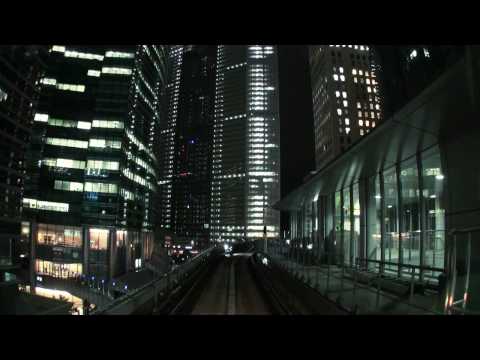 3 tags
Watch
1 tag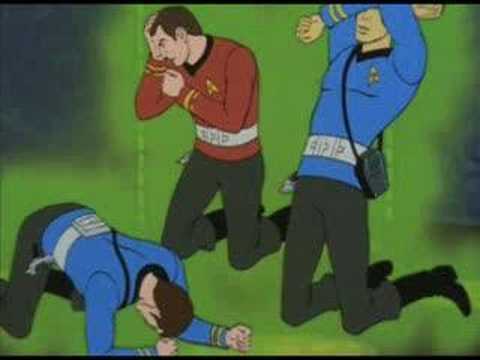 4 tags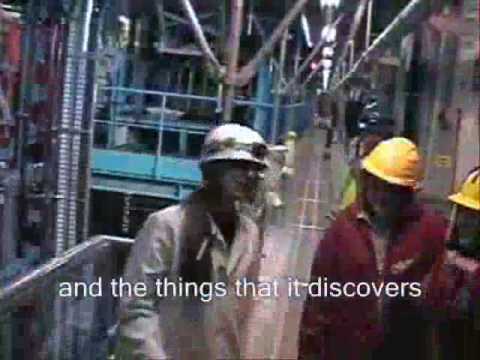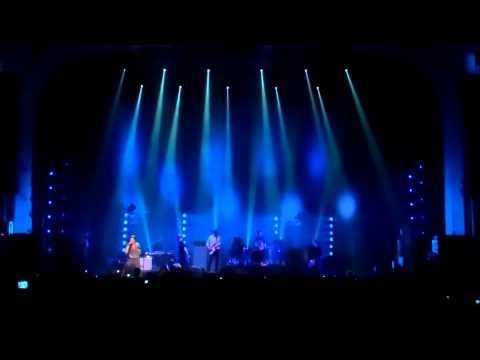 3 tags
2 tags
4 tags
Anonymous asked: are you a creeper?
Anonymous asked: you should move to Victoria, BC! you would fit right in and be the king of all hipsters
Anonymous asked: youre such a hipster
Anonymous asked: are you a hipster?
Bad Idea
I was asked for ideas to portray Steve Job's death on the cover of a magazine for college students. I came up with a drawing depicting Jobs above the iCloud icon with the headline: "He moved to the cloud". They didn't like it.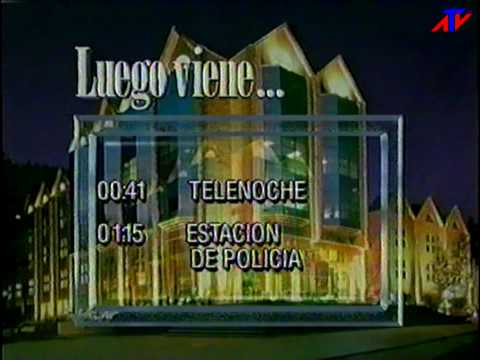 Watch
When I was a child my parents used to bring home lots of Looney Tunes VHS. This one blew my mind.